NEW
Your favorite movies & shows in one place
Choose from the list of the best selection of movies, series, children's programs and the Vodi exclusive.
Featured
The year is 2018. Judgment Day has come and gone. Modern civilization has been destroyed. An army of Terminators roams the post-apocalyptic landscape, killing or collecting humans where they hide. But small groups of survivors have organized into a Resistance, hiding in underground bunkers and striking when they can against an enemy force that vastly outnumbers them. Only one man saw Judgment Day coming, a man whose destiny has always been intertwined with the fate of human existence: John Connor (Christian Bale–The Dark Knight). But something totally new has shaken Connor's belief that humanity has a chance of winning this war: the appearance of Marcus Wright (Sam Worthington–Clash of the Titans), a stranger from the past whose last memory is of being on death row before awakening in this strange, new world. If humanity is to survive, Connor must decide whether Marcus can be trusted, and the two must find common ground to make a stand against the onslaught and meet the enemy head on.
Available for most ios and Android devices.
Watch TV shows and movies anytime, anywhere–personalized for you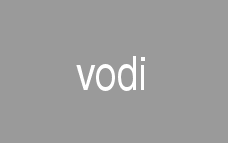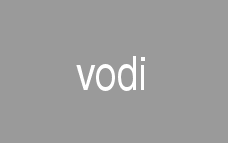 On Mobile
Available on phone and tablet with Android or ios, wherever you go.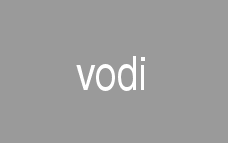 Desktops
Use your PC desktop or laptop no matter what size it is.
Unsubscribe at any time you want.
If you decide vodi isn't for you – no problem. No commitment. Cancel online at any time.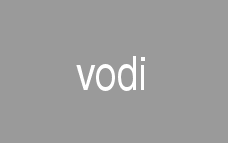 Choose one plan and watch everything on Vodi.
BASIC
STANDARD
PREMIUM
Monthly price after free month ends on 13/10/18
Monthly price after free month ends on 15/9/18
Rs. 500
Rs. 650
Rs. 800
HD available
HD available
Screens you can watch on at the same time
Screens you can watch on at the same time
1
2
4
Watch on your laptop, TV, phone and tablet
Watch on your laptop, TV, phone and tablet
Unlimited films and TV programmes
Unlimited films and TV programmes
Cancel at any time
Cancel at any time
First month free
First month free